The information below is provided to facilitate your participation at the Forum. If you have special needs or requests, please contact us.
Inha University in Tashkent
Ziyolilar str 9, Mirzo Ulugbek district, Tashkent, Uzbekistan
Tel: +998 71 289 99 99
Website: inha.uz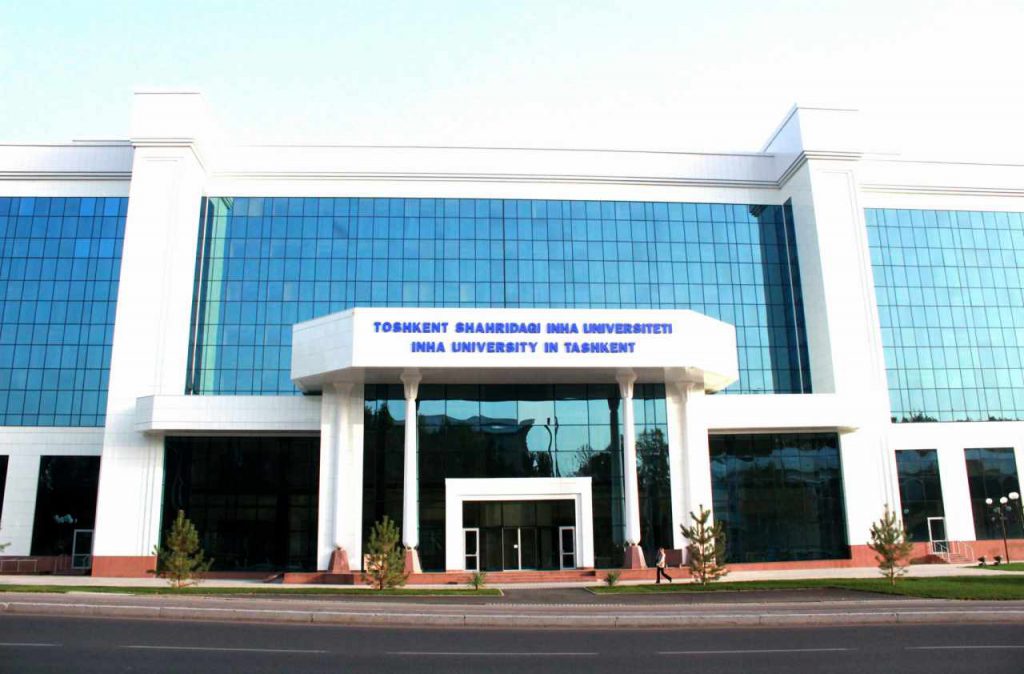 Information regarding whether or not you need an entry visa to Uzbekistan can be found here. Alternatively, you may ask the organizers for support at askar[at]gipi.kg .